Kicker is an energy drink with a carefully developed composition and a refreshing, pleasant taste.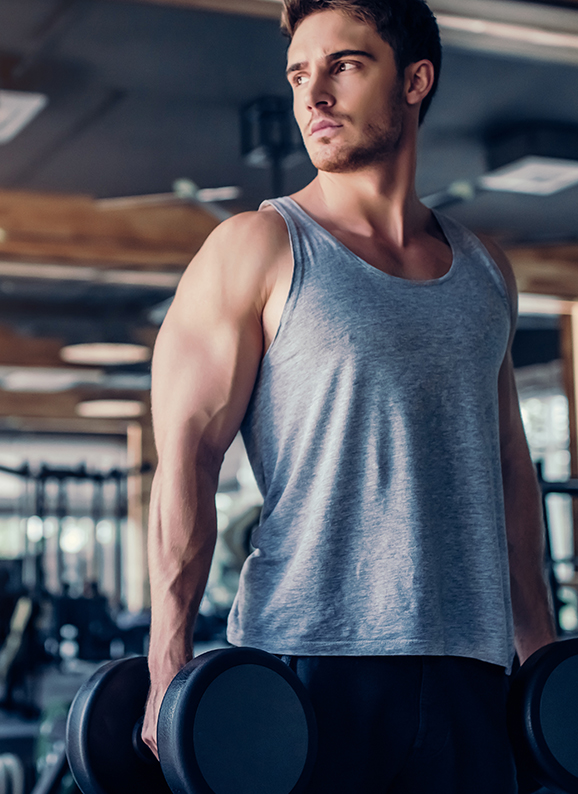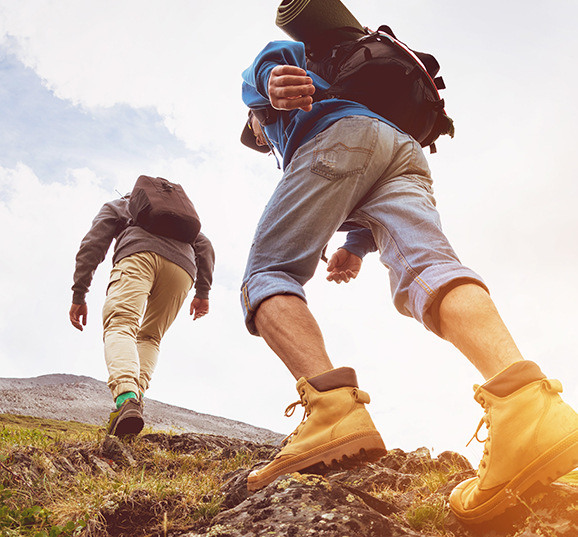 Kicker
An intense physical effort, a long journey, an exciting trip, good fun… Everyday, there are many situations requiring dynamics and concentration. It is then that it is worthwhile grabbing Kicker, an energy drink with a high caffeine content.
Recipe
We developed the formula for active people, sportspeople and also all adults who need refreshment and an extra shot of energy in the periods of increased physical and mental effort.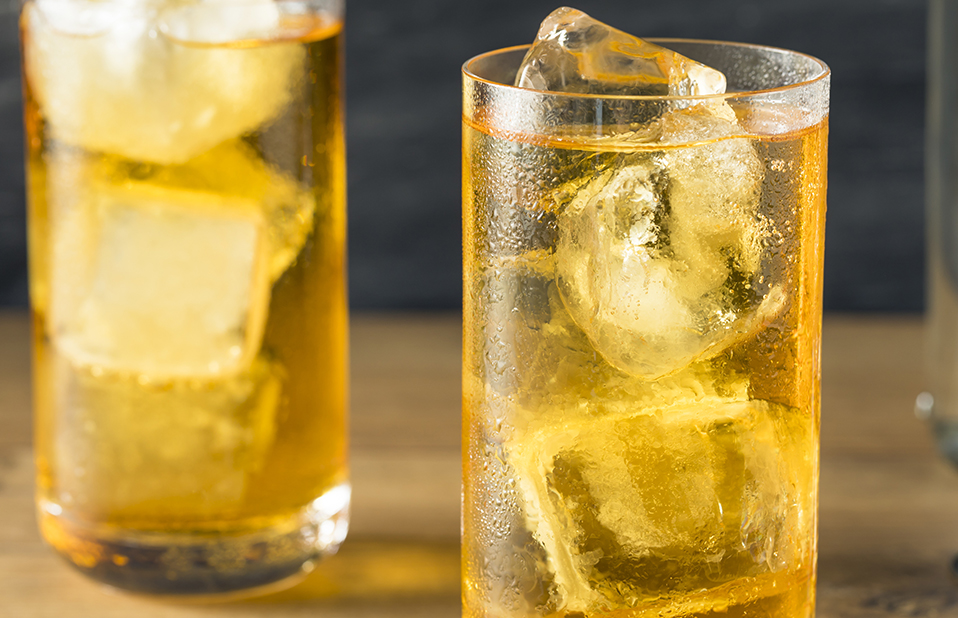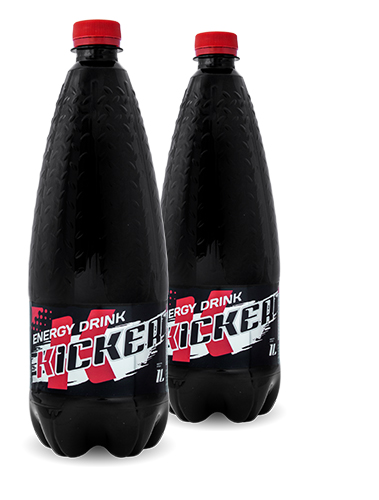 Package
Its practical 1 l bottle makes it convenient when you go to a gym, a university or to your car. Thanks to it, Kicker will accompany you any time, adding energy all day long.