Sustainable Growth Strategy for
2022-2026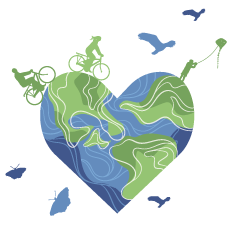 We follow the rules. We respect each other. We protect the environment. And we nurture relationships. WOSANA is dedicated to developing exceptional products for families and individuals of all ages. Discover the four foundations for sustainable and responsible growth at WOSANA.

SAFE PRODUCTS
As part of our commitment to food safety and quality management, we constantly monitor and ensure compliance with GFSI (food safety) standards.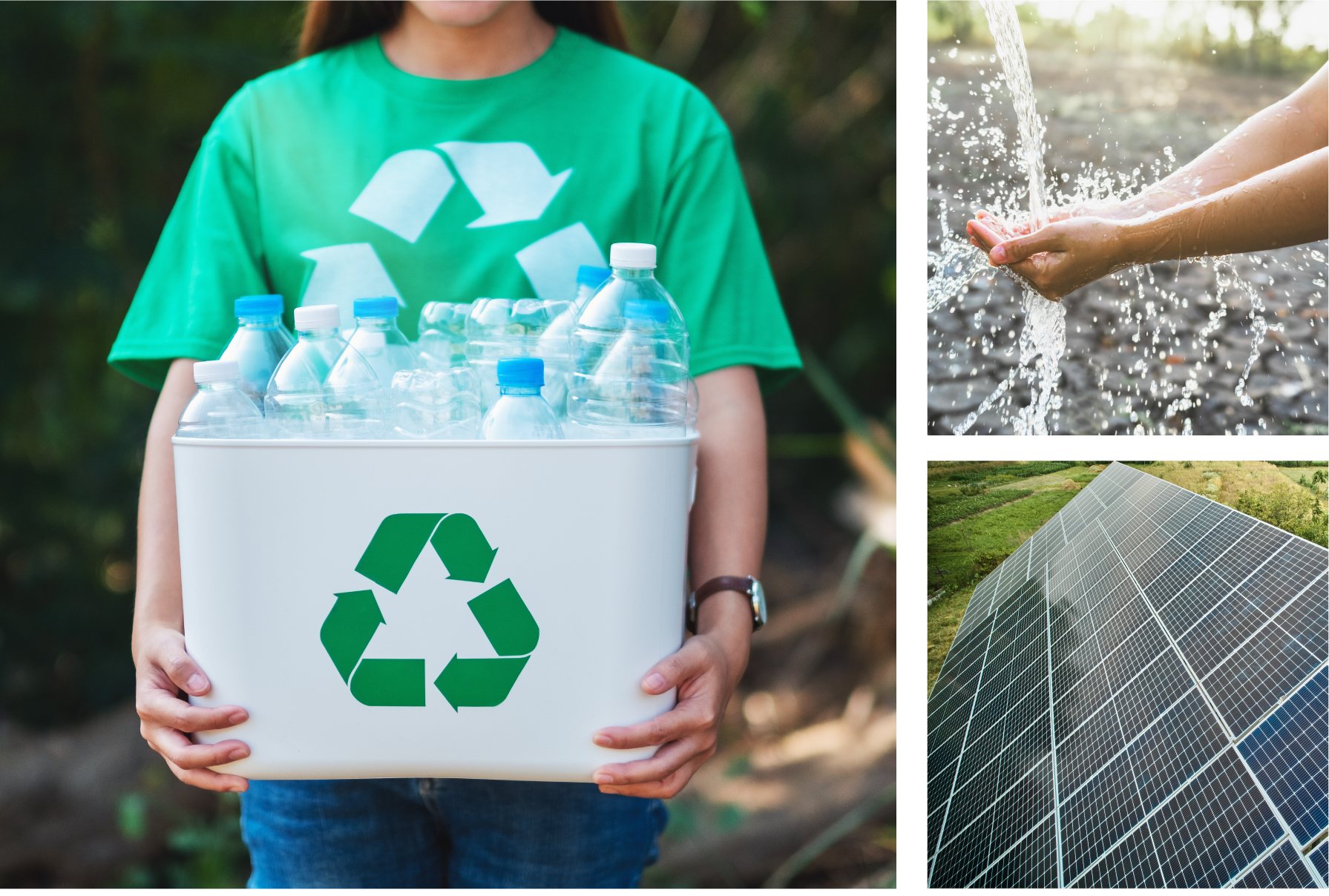 ENVIRONMENTAL PROTECTION
To minimize environmental impact, we manage water, energy, and waste responsibly.
COMFORTABLE WORKPLACES
Our goal is to create a friendly work environment that values respect and equality, while promoting health and safety.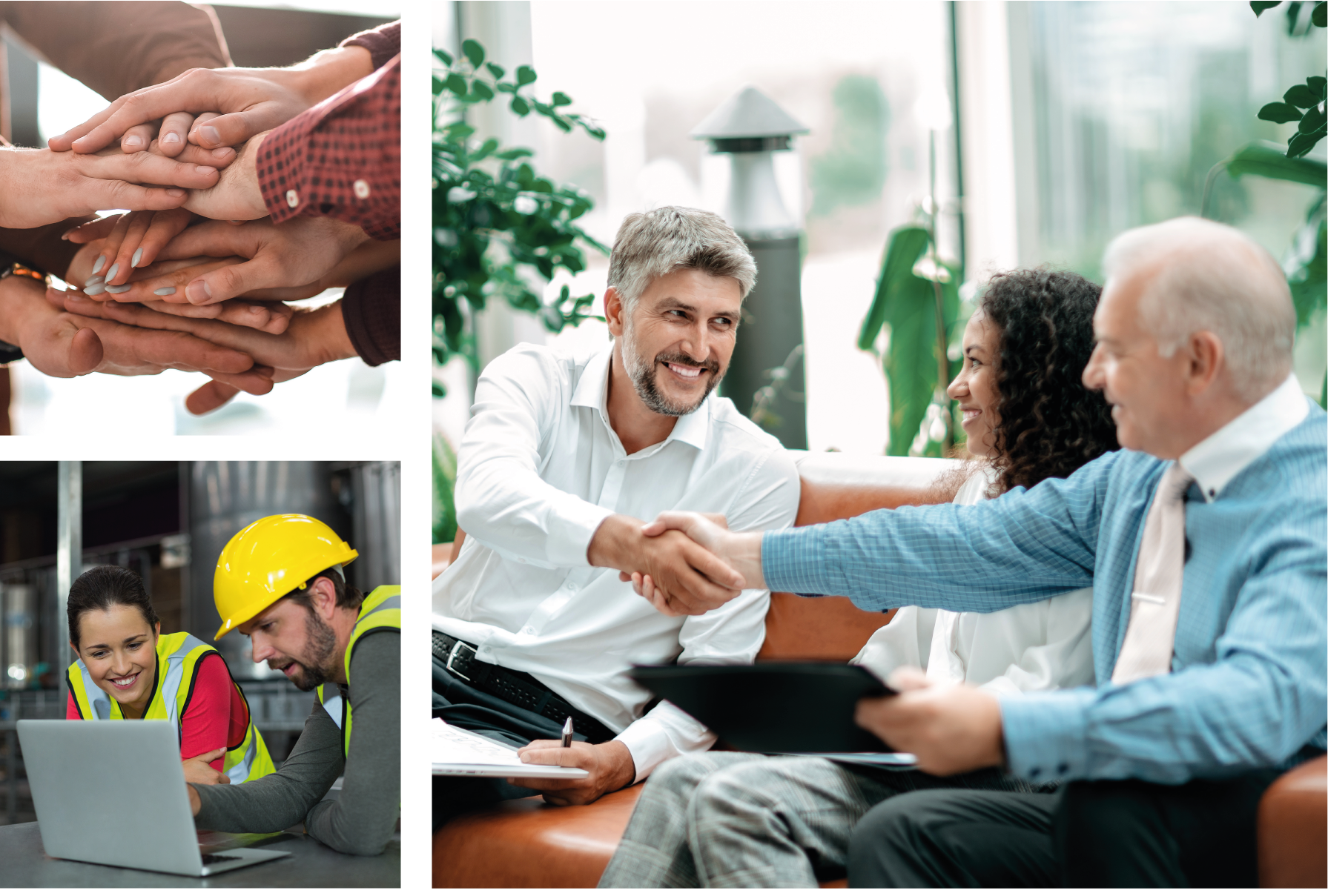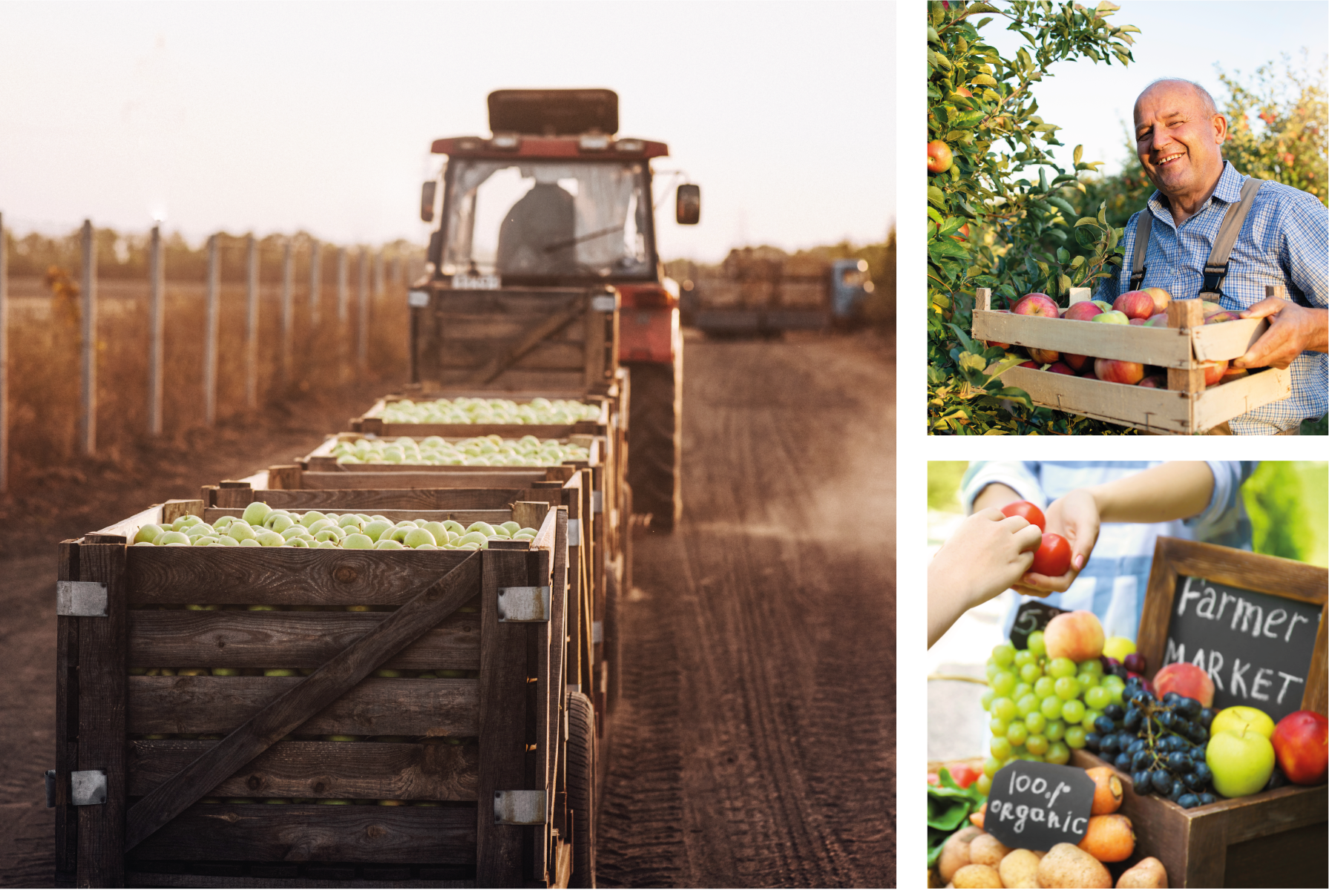 TRUSTED SUPPLIERS
With reliable and environmentally-conscious partners, we are able to source ingredients of the highest quality.