WOSANA nectars are a priceless dose of vitamins and nutrients in a convenient, practical bottle.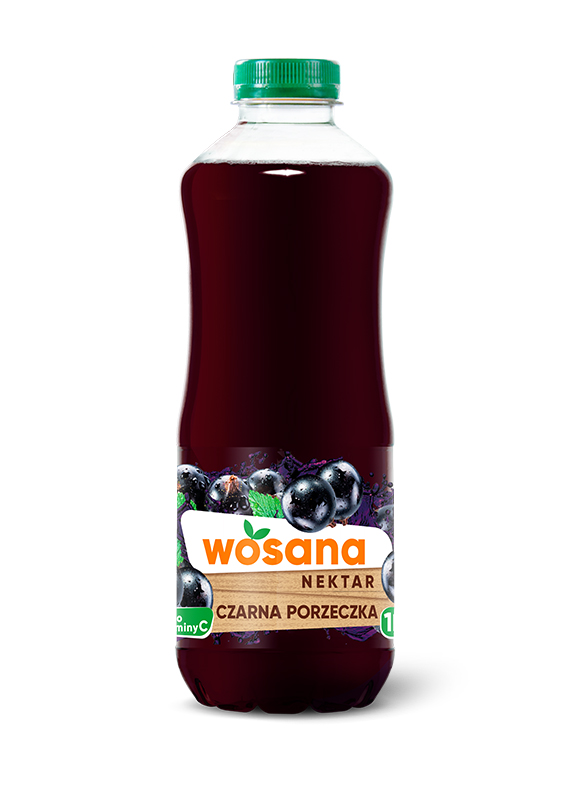 We use cutting-edge aseptic technology to manufacture them.
Fruit is a precious source of vitamins and nutrients, and our juices and nectars have no preservatives and artificial colourants added. The convenient packaging 1 l will be great for family dinners, meetings with your friends and joyful kids' parties.